This instruction assumes you have been setup by Advantage in our system to connect remotely to your computer in your office. Please contact tickets@oraces.com if you need assistance getting setup.
Visit https://cwa-oraces.screenconnect.com and click "Login" in the upper right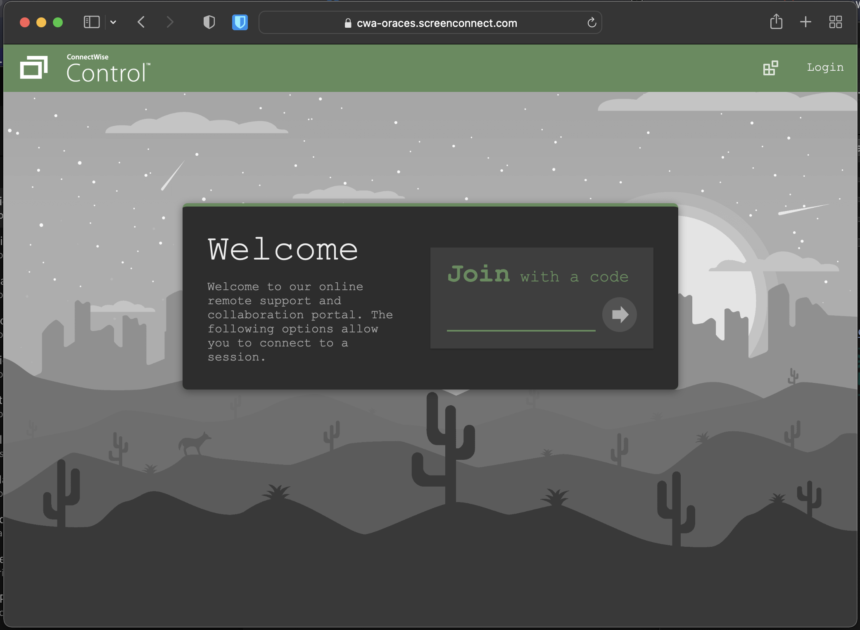 Login with the credentials provided by Advantage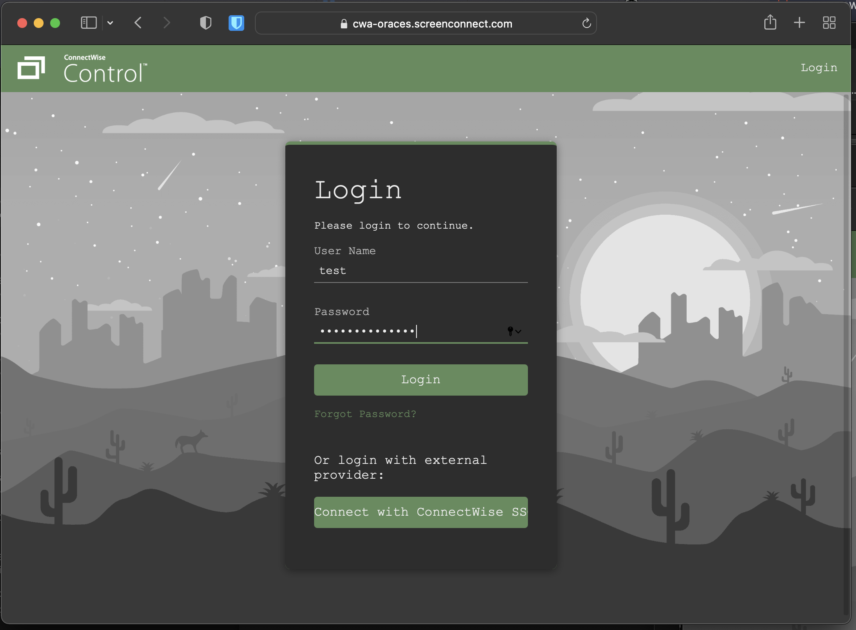 Go to your email and get the one-time code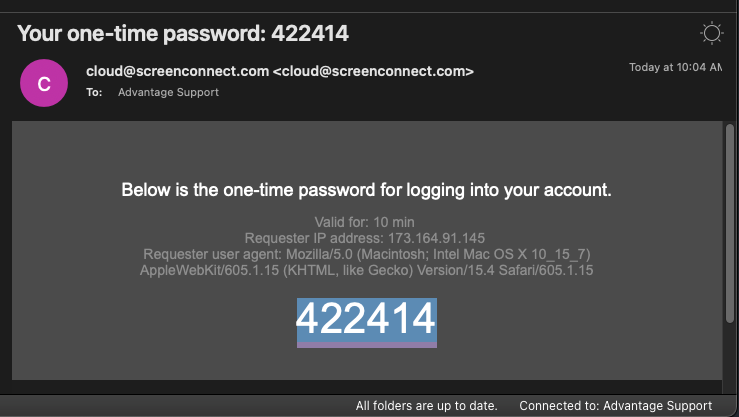 Enter the code into the webpage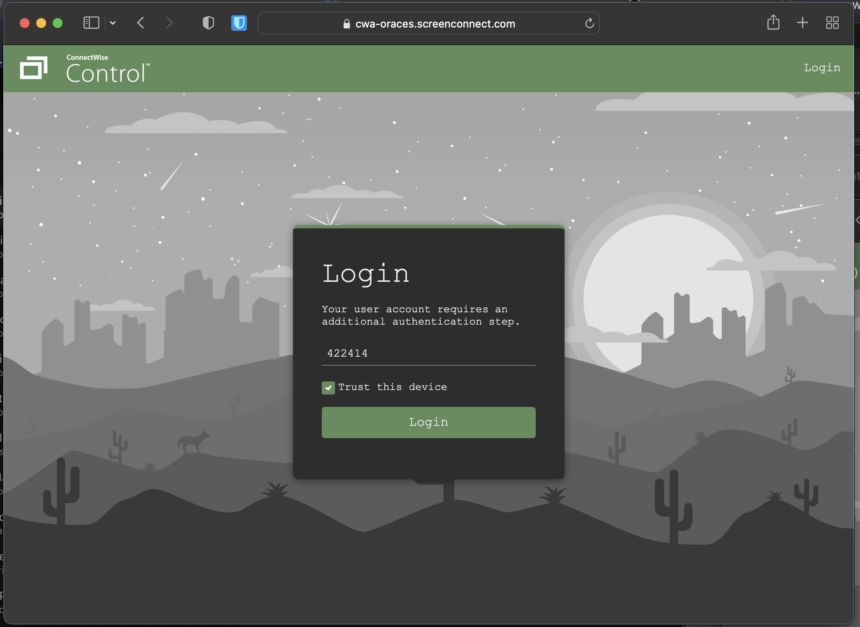 You will now see your computer with the Guest highlighted (note if you do not see the Guest highlighted, your computer may be offline)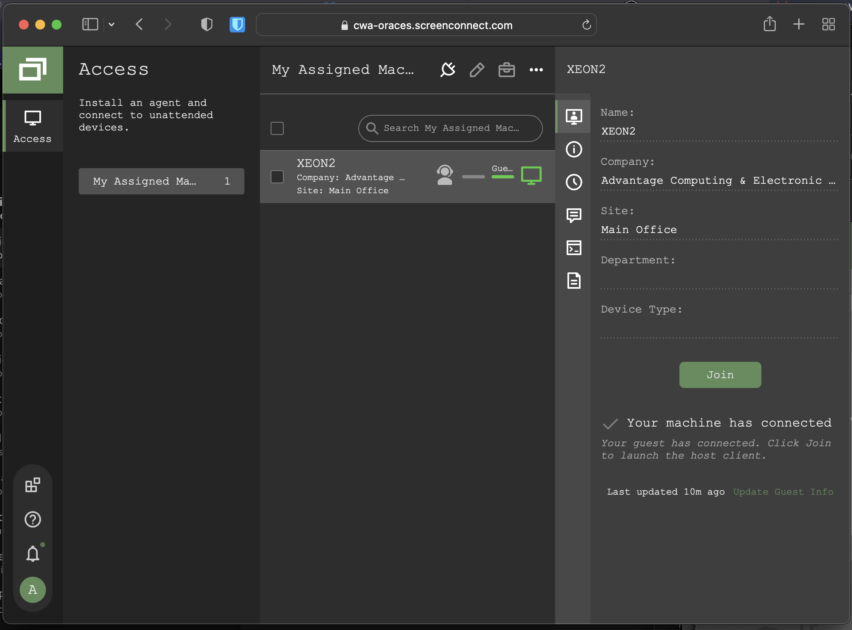 Double Click on the computer and follow the instructions to connect to your system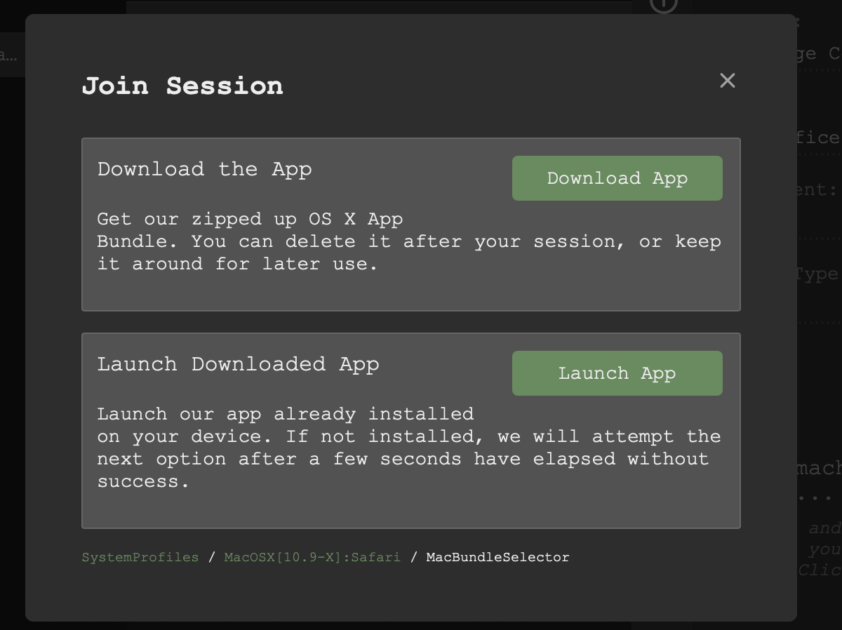 Note: if you are on a Windows Computer the screens may be slightly different that the images above. You can also download an .exe program that will allow direct connection without using the website. Click the square icon just to the left of the login on the first page and download the program.